As ofJune 13, 2008 the new SportsLeader web site is now active at www.SportsLeader.org.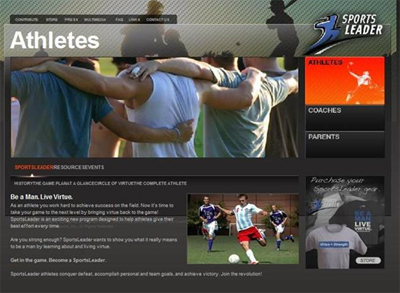 SportsLeader is an apostolate that helps sports coaches teach their athletes not only the skills required to play their sport, but also the virtues that make an athlete a complete person.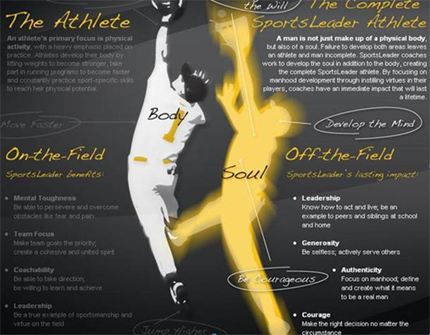 According to SportsLeader, the true strength of a man is virtue, the mental toughness needed to conquer personal and team goals and win victories in the most important game of all: life.



To learn more about SportsLeader and get it started in your area, visit the new web site at www.SportsLeader.org.