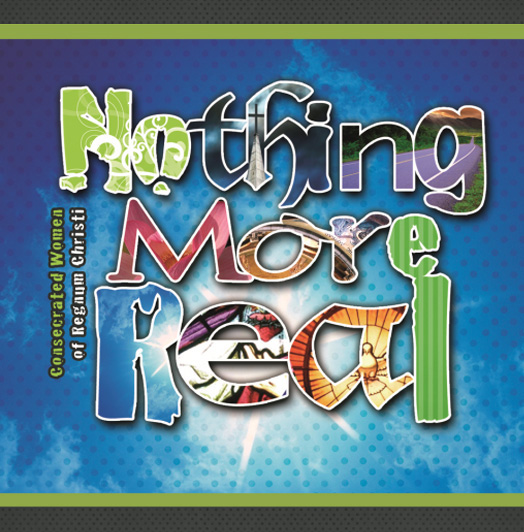 Nothing More Real
This CD may catch many by surprise, for it is genuinely fun, from the cover art to the lyrics, the beat to the vocals. Songs drawn from Life… Yet Nothing More ...
Strength from Heaven
| Books and Music |
"Strength from Heaven" features a collection of 14 songs inspired by the psalms, plus 6 bonus instrumental tracks. These inspirational and contemplative ...
Holding On
International | Books and Music |
When life gets hard, we immediately want to find something or someone secure to hold onto. But Christ comes to meet us in the midst of our darkness. We can hold on ...
Count the Stars
| Books and Music |
God's call is mysterious. It happens to certain people, at certain times, and for a certain mission. The vocational stories of Dorrie Donahue, Luly Fernández, ...
Making All Things New
| Books and Music |
For those who are also looking for original Christian music with a mix of fast and slow songs both playful and serious, try Making All Things New. All of the ...
In His Presence
| Books and Music |
A CD of chapel songs, from Latin hymns to more contemporary songs. This CD was recorded in the consecrated women's chapel in Greenville, Rhode Island, with all ...
Life in Christ
| Books and Music |
A Celebration of the Faith of St. Paul: the consecrated women of Regnum Christi celebrate the faith of St. Paul which brought the love of Christ to countless hearts, on this new CD. $15.00
Cast the Nets
| Books and Music |
Cast the Nets offers another collection of Christian pop songs, including the energetic title track, Cast the Nets, originally a Youth & Family Encounter theme song in ...